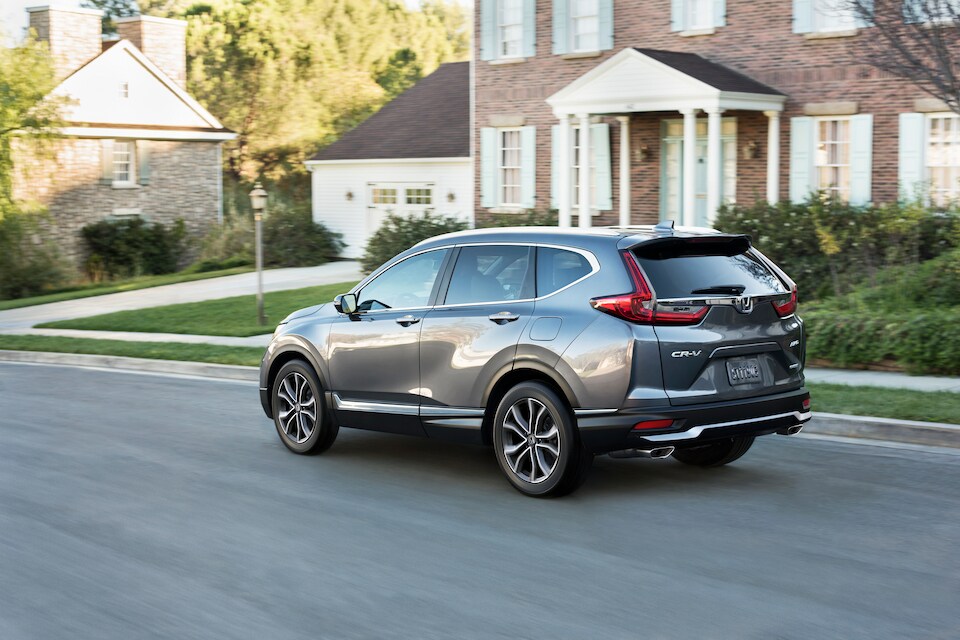 Honda Lease Pull Ahead Program
Get Into a New Honda Today!
Explore the Honda Lease Pull Ahead Program at Ray Laks Honda
Leasing a new Honda is a fabulous way to get more out of the Honda lineup and save some money on monthly payments in the process. While your lease is set to last a certain amount of time, you have the option to terminate your lease early here at our dealership through Honda Lease Pull Ahead. There are various reasons to end your lease early, and you can count on our team to help you navigate the process so that you can enjoy an easy transition into your next Honda adventure in the Orchard Park, NY area.
Why Might You Want to Terminate Your Lease Ahead of Schedule?
Your vehicle can't accommodate a lifestyle change, such as a longer commute or a move to an area with rough terrain
You've racked up more miles than you planned for and are approaching the mile limit
You'd rather buy your vehicle outright, or you've decided that you no longer need a vehicle at all
You're eager to part ways with your lease so that you can try something new
No matter what your reasons are for ending your lease early, you can count on us to guide you through the process so that you can take the next steps. The Honda Lease Pull Ahead program enables you to cut your lease short as long as it is up within six months.
How Our Team Can Help
We offer a variety of services to help you make your next moves after ending your lease early, such as:
Appraising your vehicle without you having to come to our dealership near Buffalo and West Seneca
Helping you work through the lease terms on a new Honda
Helping you get pre-approved online through our finance center
Additionally, we offer an available delivery service. We can bring your next car to you so that you don't have to leave home!
If you're ready to explore the Honda Lease Pull Ahead program, please feel free to get in touch with us to learn more about program details and available specials. You could be able to upgrade to a new vehicle with little to no money down and keep your payment the same if not lower! Please contact our Honda dealership serving Cheektowaga and Hamburg, NY today to find out more.
Contact Us
* Indicates a required field