Convenient Service at the Ray Laks Honda Tire Center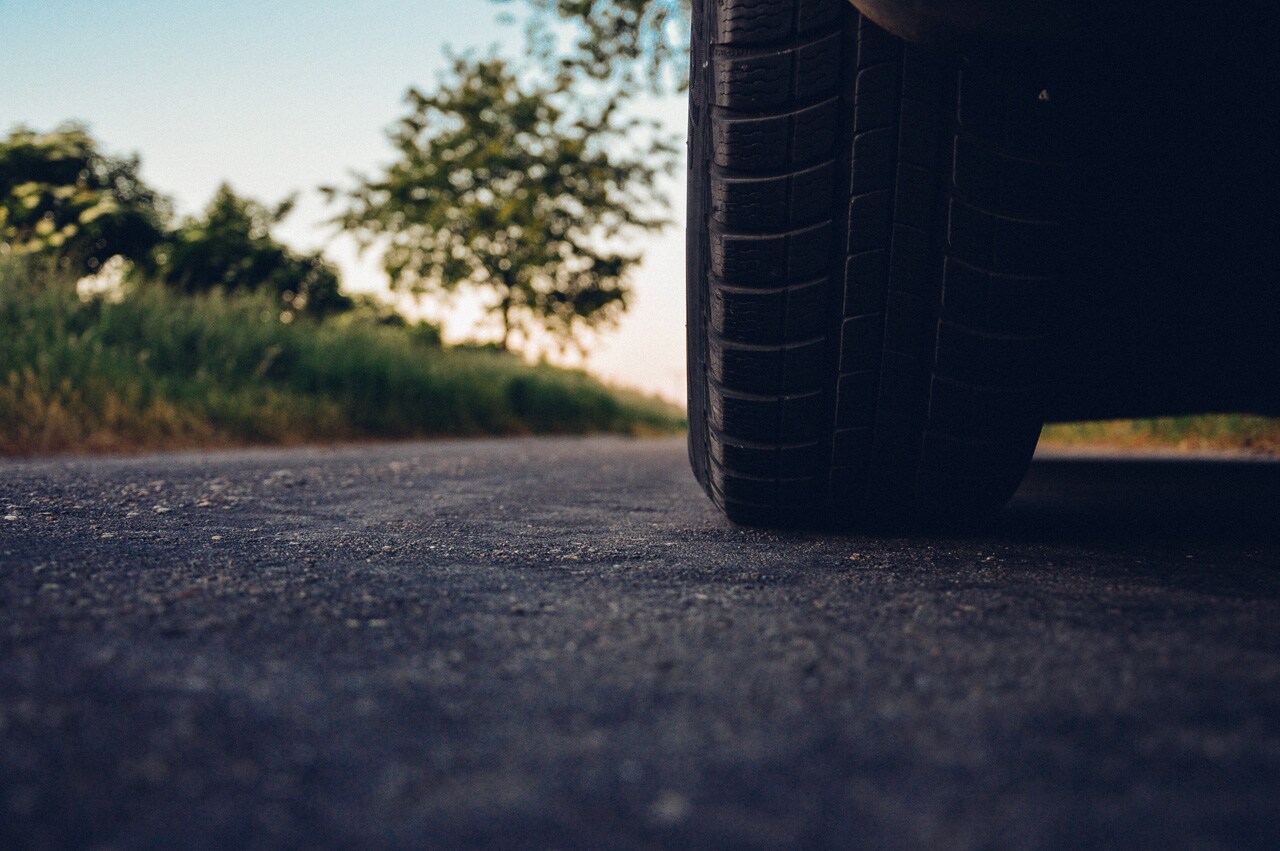 Did you know that tires need to be rotated routinely to ensure an even wear? It takes just a few minutes and can be performed during any scheduled service at the Ray Laks Honda service center! Your tires are one of the most important parts of your car, and it's a well worth your time to make sure they're in great shape.
Tires that are very worn or bald, or underinflated, can be downright dangerous on the roads of Buffalo, Williamsville, West Seneca, Clarence, and Amherst, NY. Without proper traction and tread, tires simply can't perform optimally, and drivers run the risk of slipping and sliding on slick pavement. Your new Honda model may have come ready with brand spanking new tires, they only have a road-life of about 40,000 miles.
If you've had your car for a few years, or if you commute a lot, it may be time to get those tires checked out by the professionals at Ray Laks Honda. We can patch a flat, check for proper inflation, rotate your tires, or outfit you with a fresh set of new ones, in no time!
Our parts department and tire center carries the brands that you trust, like Goodyear, Continental, Michelin, Bridgestone, and BF Goodrich.

Ready to get started? Simply contact us to schedule an appointment today, either online or by phone. Whichever your preferred method, we'll happily confirm the details of your appointment as quickly as possible. And if you have any questions that are on your mind, we will address them for you as well. We hope to see you soon and look forward to providing your Honda's tires with the care they deserve.