Ray Laks is Sponsoring The 4th Annual Bark Bash at Knox Farm State Park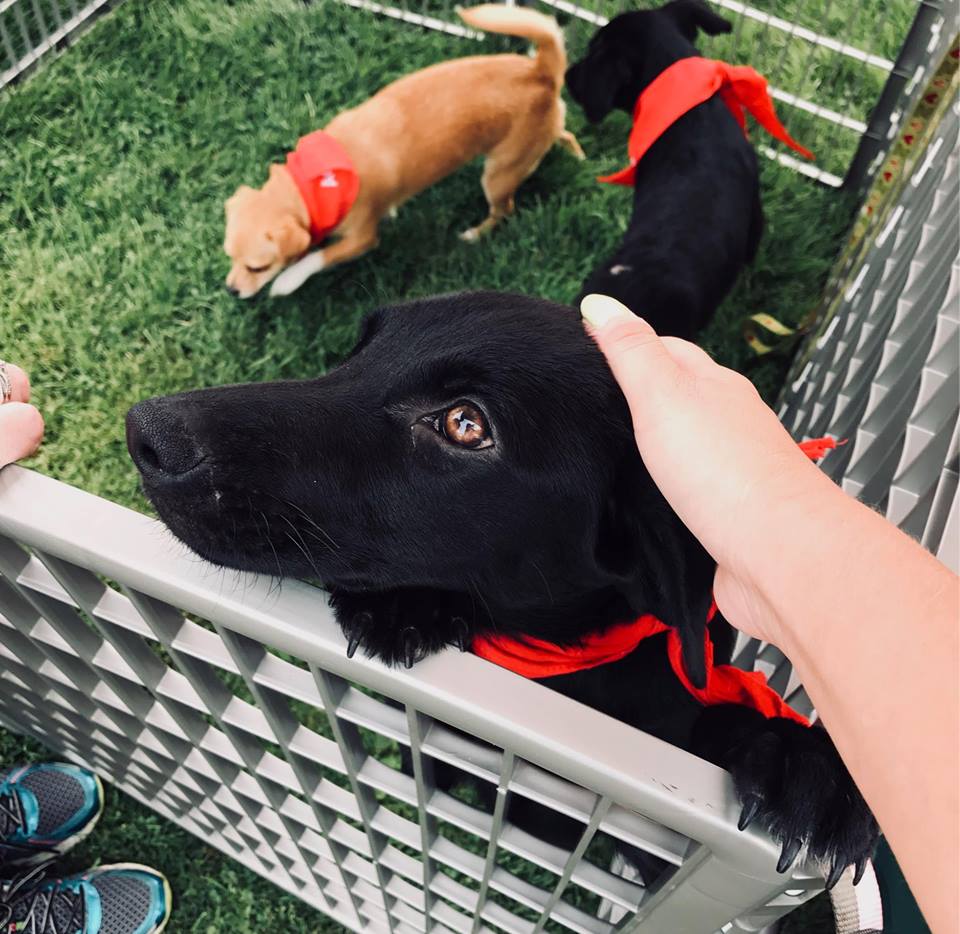 At Ray Laks Honda in Orchard Park, we're proud to be known as the Buffalo area's local destination for topnotch new and used vehicles. But, we're not just a car dealership serving the Williamsville area. We're also members of the local community, and we love supporting local, community events that showcase how compassionate our friends and neighbors are, and that do good things for the people (and animals) we care about.
Which is just one of the reasons why we're proud to be one of the sponsors for the 4th annual Bark Bash, next month in East Aurora at Knox Farm State Park.
This fun, free, all-day event features exciting events for the whole family. Bring your dog, too, or, better yet, meet some of the thousands of pups that will be there available for adoption and find your next best friend at the event.
There will be food, drinks, music, contests, and, of course, a lot of barking.
Join us on August 3, 2019, from 10 AM - 3 PM, and get ready to meet your next furever friend. The whole family is welcome, including your dog, and we look forward to a fun-filled day outside with you.
Learn more about this heartfelt event by visiting Ray Laks Honda in person. Or, stop by and browse our extensive collections of available vehicles and find the best car, truck, or SUV to take your family to Bark Bash 2019. We're conveniently located for people throughout the Grand Island, Lewistown, and Amherst area, and we look forward to showing you what makes us the perfect, local dealership for all your automotive needs.
What: 4th Annual Bark Bash Adoption Event
Where: East Aurora, NY at Knox Farm State Park
When: August 3, 2019; 10am-3pm
More info here